Just in time for CFCamp 2023, the Lucee team presents the first stable release in the 5.4 series.
The main focus of this release was updating all the underlying java libraries to be CVE free.
The one exception in Hibernate 3.5.5 which hasn't been (and can't be upgraded) we'll have more to announce about this soon.
5.4 also bundles two major updates to extensions
s3 v3, which switches to awslib
image v2, a complete rewrite, which is much more stable and supports WEBP
if you would like to see HEIC image support in Lucee, please donate to the upstream Twelve Monkeys library donating to open source projects is really
Available as usual via
your Lucee Admin,
Commandbox cfengine=lucee@5.4.0+80
Java Versions supported
Java 8
Java 11 (Lucee Installer bundles 11.0.19)
Java 17 isn't supported yet, (Lucee 6 will be supporting it this year)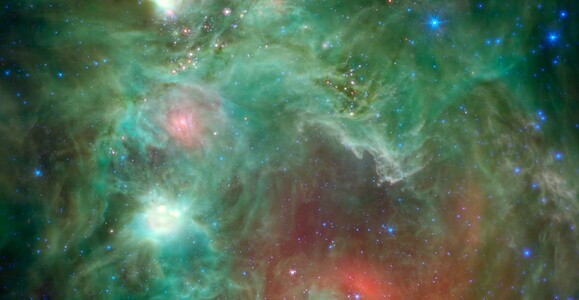 Release notes 5.4
Changelog since last RC
LDEV-4358 - Resource leak in DatasourceConnectionPool 5.3.10
LDEV-4550 - Upgrading to v5.4.0.65 failed due to Felix installation
Code Changes
Extensions Bundled
AXIS and Search are no longer bundled due to CVEs, but can still be manually installed
Lucee needs financial Support
If you are building your career and/or business on Lucee, please support the developers working on the project. With your support, we can make Lucee even better and quicker, both in terms of performance and release cycles!
Release Roadmap
TL;DR due to CVE in java libraries used in 5.3, 5.3 is EOL aside from security fixes
The one caveat is we haven't upgraded Hibernate from 3.5.5 to 5.4 yet in Lucee 5.4