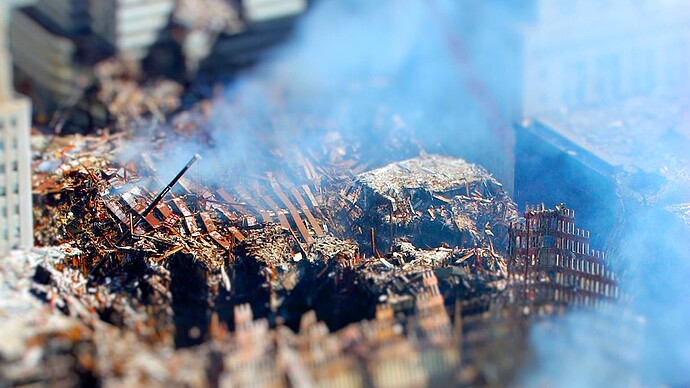 Apologies folks. We lost the forum server when the Droplets disk was resized. We had to abandon the installation despite valiant efforts to stand the box back up.
Full backup restore:
we restored from 2023-03-26 and have just about everything recovered including images
if you posted something late on 26th March we may have lost it
Silver-lining:
new server instance
latest ubuntu os, docker, etc
access to the latest Discourse forum
There's plenty of new things we can turn on for the forum now. However, we'll keep things as they are for the time being just to be sure we have everything in place.
If something seems off please let us know on this thread, and we'll see what we can do to configure things correctly.
Enjoy!