Question: What do you do when you're the Product Manager, and you're two weeks late in announcing the hard-wrought work of your development team? You add "ICYMI" to the title. Problem solved.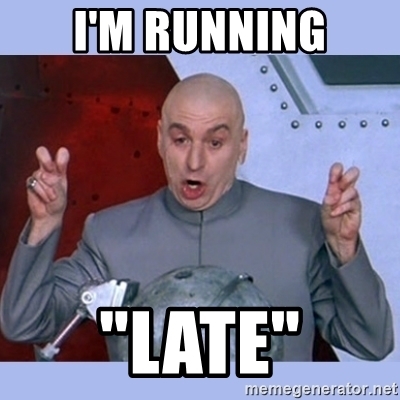 The good news is that Micha, Igal, Pothys and the rest of the development team did indeed ship on time

After a month in Release Candidate status, the final build of Lucee 5.2.7 (5.2.7.62) made its way to the download site on May 4, 2018. Once again, there were no regressions reported during the RC period in April.
As you may recall from the 5.2.7 RC announcement, Lucee 5.2.7 covered what may be an all-time record number of tickets for a monthly sprint.
Here's a look at the final change log (you may need to switch to your cinema display to see the whole thing):
The May 2018 sprint is underway. This one is pretty full already, since we're well into the month, but as always please do let us know what tickets are bugging you the most. (See what I did there?) Oh, on the topic of cheerleading for tickets, @Zackster refreshed an old post on upvoting, adding in a comment this week. Go check it out, and then go upvote tickets you think need more attention.
Lucee 5.2.8-RC will be out in early June. Also, ICYMI (again), Lucee 5.3-beta shipped this month too.
Thanks for listening! Holler at me with any and all questions/comments.