For a few days, I can't find the latest updates on my home page.
In the screenshot, as you can see, there is only the post "SAST tool needed for Lucee". But there are many other new ones.
Does it just happen to me ?
I tried to log out and reconnect, but nothing has changed.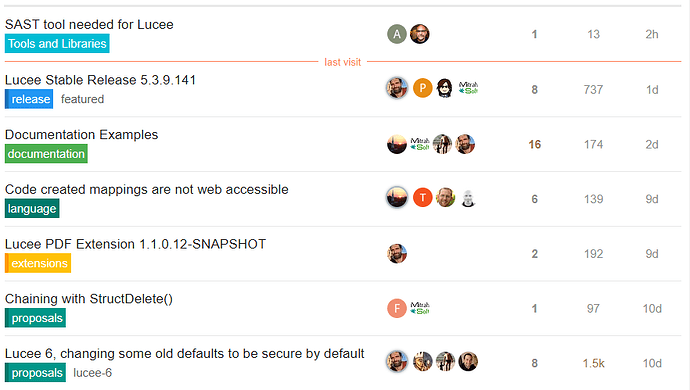 In "preference" i've got this: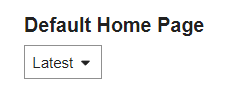 Any idea?