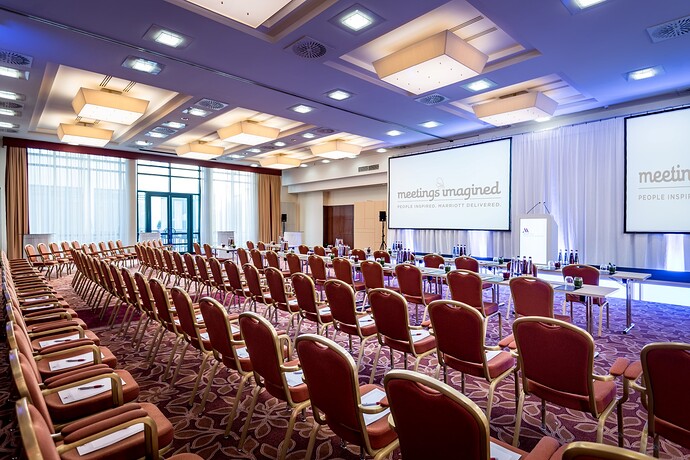 CFCamp has established itself over the years as a very well known conference in the CFML community and is the only CFML conference in Europe.
In recent years CFCamp has been extended to a two day conference with more than 20 sessions about CFML and related topics. Topics covered in past years have included programming techniques, like OO and ORM, monitoring and managing CFML servers, security, optimization and many more.
In addition to the conference itself, we always have several interesting events, like the CFAcademy, trainings sessions (i.e. Coldbox), product presentations and so on.
We are trying to reach every level of programmer, starting with 101 sessions on many topics and going right up to pro skills.
Change of location
Last year was the most successful conference in our history. It was the first time we had been completely sold out! It was a fantastic conference.
The big success led us to the decision for a bigger location. And we happily found a great one: the brand new Courtyard Hotel in Garching, Munich. 15 Minutes away from the airport in Munich, 20 meters from the next subway station.
For the first time we will have the venue and the hotel rooms in the same building. This makes it very comfortable and convenient for us and our guest.
Venue for CFCamp and hotel in the same building!
If you need a hotel room, we absolutely recommend the beautiful Marriott Freising where the conference will take place. Big rooms with modern interior and a lot of additional amenities (like a swimming pool, fitness center, free Wifi, etc.).
For attendees of CFCamp and the training and PresideCon we are offering a special rate. The rate is 125€/night for a single room and 140€/night for a double room (including breakfast and VAT).
More about our hotel recommendation:
München Airport Marriott Hotel (Location of the CFCamp venue)