CFCamp was created with the purpose of providing general training for both beginner and advanced level CFML programmers. In recent years CFCamp has extended into a two day conference with more than 20 sessions about CFML and related topics around CFML. Topics covered in past years have included programming techniques, like OO and ORM, monitoring and managing CFML servers, security, optimization and many more.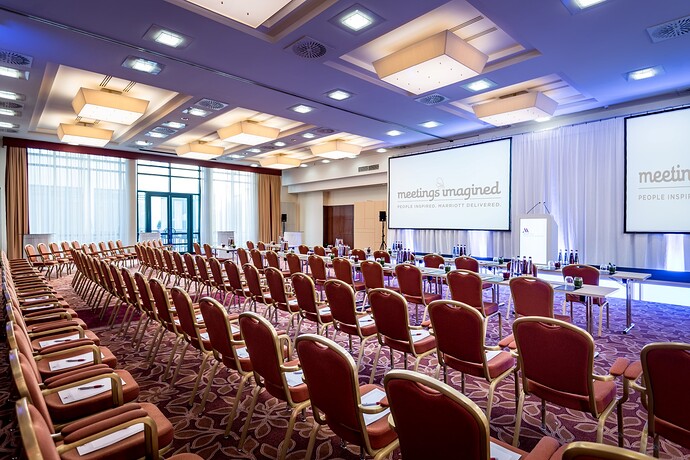 We have many interesting speakers this year, here are a few you should know.
Luis Majano
Luis Majano is a computer engineer residing in Southern California. He is the president of Ortus Solutions, a consulting firm specializing in CFML web development, architecture, and professional open source support and services.
Gert Franz
From 2003-2014 Gert was involved in the Railo project, and lead the company even before that. Now Gert works as CTO for Rasia Switzerland and Vietnam and he made the switch to Lucee as well, as this is his main programming language nowadays. You might have met Gert at one of the conferences in the past. If not, he will be presenting and attending at several conferences this year including CFCamp.
Michael Offner-Streit
Michael is someone who puts his heart and soul into programming. He has been using ColdFusion since version 3.0, and Java nearly as long as well. Michael lives with his wife Françoise and his 2 girls in the heart of the Bernese Alps in Switzerland.
Kai König
Kai is one of the co-founders of and works as Software Solutions Architect for Ventego Creative Ltd. in Wellington, New Zealand. He's also the CTO of Zen Ex Machina, a recently launched startup in the fields of digital and user experience consultancy.
Nolan Erck
Nolan Erck has been developing software for 21 years. Starting in the video game industry working on titles for Maxis and LucasArts, then advancing to web development in 1999, his list of credits includes Grim Fandango, StarWars Rogue Squadron, SimPark, SimSafari as well as high-traffic websites for a variety of clients.
Dom Watson
Dominic trained as a Musical Theatre actor before embarking on a career in London's west end. Fortunately, this folly was cut short by an overtaking love of all things programming that led to a decisive career change building web applications.
Interested in becoming a speaker at CFCamp 2018?
If you're interested in giving a talk at CFCamp 2018, please get in touch with us and provide us some information about the session you would like to give along with some information about yourself.
Unfortunately, we are not able to cover the full travel costs for all speakers coming from all over the world. We will, however, cover up to three nights at the Courtyard hotel for your stay and also all food and drinks during the conference.
Get in contact with CFCamp: https://www.cfcamp.org/speakers.html