"End of Life" for Lucee 4.5 is on the horizon.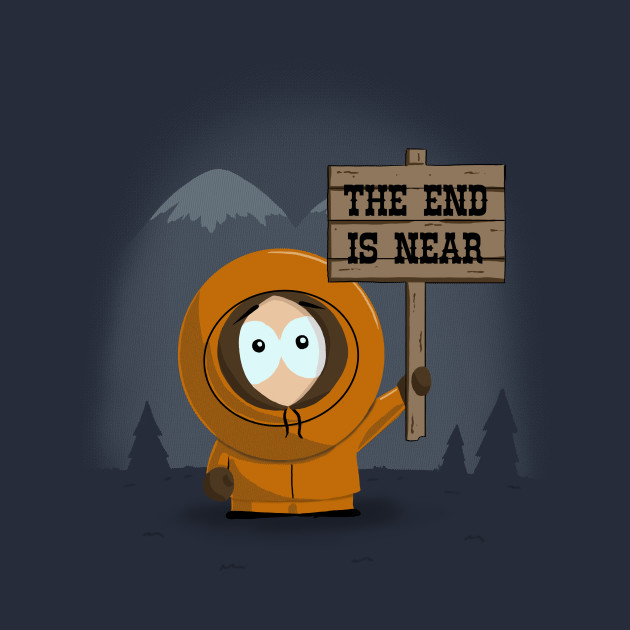 But before we "end" it we would make sure all of you can safely update to Lucee 5. So if you are still running Lucee 4.5 or an older version (Railo) let us please know why.
Is there a specific reason, a show stopper?
If so, please point out the jira ticket (issues.lucee.org) here and if there is no ticket please create one.
We will try to address all issues you have with Lucee 5 before we end Lucee 4.5.
---
p.s. today we published a security update for Lucee 4.5, available on the download page or with the dev and preview update provider in the admin.