Hi,
I have a cfchart with many
cfchartseries
type="line"
inside.
However, the default Left Margin takes too much space, see screen capture below.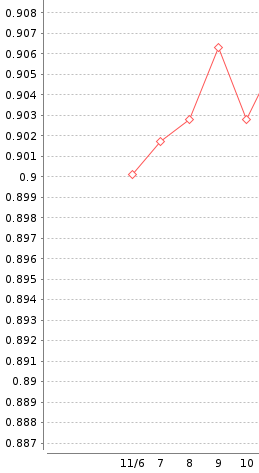 I'd love to save some valuable real estate by shrinking the Left Margin from the Y axis.
Is there undocumented attribute for CFchart that would allow me to do so?
Thanks.