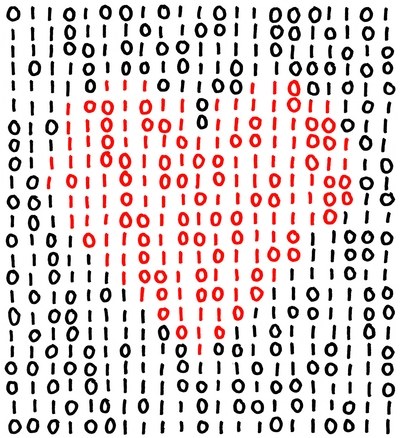 Hello again Lucites! It's February, which means love is in the air! You love Lucee, and that's why we love you. And there's nothing we love more than *shipping* Lucee to you, so today we're enamored to announce the next Lucee release candidate--5.3.5.78.
Here's the list of tickets covered by the 5.3.5.78 release:
As always, please grab a copy from the downloads site and smother it with as much tough-love testing as you can, and send us any love letters you may be inspired to write (i.e., feedback on the RC).
Please note that this sprint left a large number of tickets not completed, and this reflects the trend I've been mentioning in recent months. Our sprints are too large for the increasing complexity we're dealing with, so we're switching to a sprint plan that will feature a larger number of smaller, more-targeted sprints. We'll be publishing a 2020 development schedule in the coming weeks, where we'll detail the new plan, along with sharing some updates about how we'd like to prioritize tickets in the future (upvoting, etc.).
Happy Valentine's Day to all the Lucee lovers out there. As always, thanks for listening.
Best,
Patrick