Hello again Lucites. Happy summer to everyone. Here in the Rocky Mountain region of the U.S., the first official day of summer included a snow storm that dropped 2 feet of snow. Hopefully your summer is off to a more summer-y start!
The Lucee shipping machine continues to crank out releases. Today we're announcing the next Release Candidate, Lucee 5.3.3.60.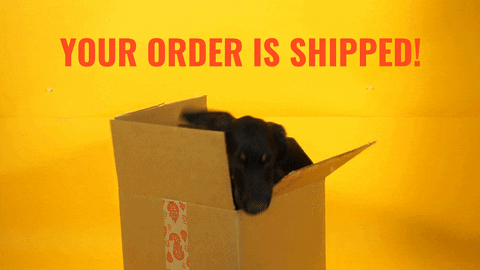 (Visual of the Lucee shipping process…)
Here's the list of tickets covered by this release:
As always, please grab a copy from the downloads site and test the bejeezus out of it, and send us any and all feedback. Schedule-wise, the July sprint is just around the corner (kicking off next Monday, July 1), so this will be another stretch where the RC period and a current sprint overlap (summer schedules, you know). In early August, we'll make 5.3.3 a final release, and we'll also put out a 5.3.4 RC at the same time. There's still room in the July sprint, so if you've got a ticket you'd like addressed, please let us know, and we'll do our level best to get it done.
Looking ahead to the rest of the year, we'll have a very busy schedule of activities. CFCamp is celebrating a 10th anniversary this year (!!), so you won't want to miss this party. In addition to keeping up with our regular release schedule, we're also starting to put more attention on Lucee 6, and, in a perfect world, we'll have an alpha or perhaps even a beta ready to share by then. We'll have an update on the rest of 2019 release plans, including Lucee 6, as soon as we have some solid info to share.
Kudos once again to our small-but-mighty team of Lucee developers, other staff/volunteers, and community technical supporters! Please direct all questions, comments, or other arrows at the large target I happily wear on my back. Thanks for listening!