Greetings, Lucites! Time for the second Lucee release in the past 10 days!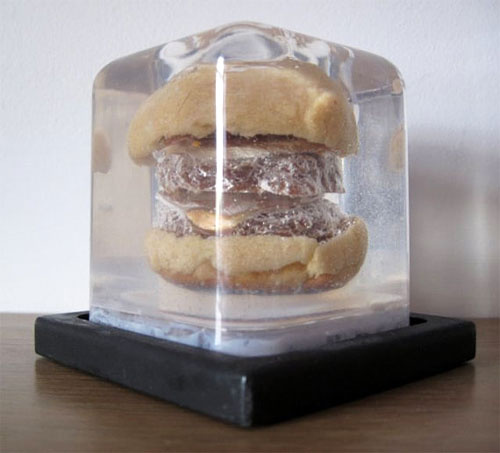 Astute observers know that over the past year+ our releases are now spaced farther apart. However, due to the extra work that went into the final release of 5.3.1 (more testing, 2 Release Candidate periods, more regressions found and fixed, etc.), that release got pushed into this week's 5.3.2 Release Candidate. Read on for all the details!

(Chemical formula for Poly(methyl methacrylate), sometimes commercially known as Lucite; Or, sort of looks like a Lucee developer on Monday morning

.)
Today we're announcing Lucee 5.3.2-RC (5.3.2.74), following the completion of the March sprint. As we noted when shipping the final build of 5.3.1, the 5.3.1 development cycle was, overall, long and loaded with development work! Still, we stuck with our plans for the March sprint, in order to stay on schedule. Right on the heels of the busiest-ever development cycle with 5.3.1 (first-ever 3-digit build number–5.3.1.102!), today's 5.3.2-RC covers another 64 tickets! Here's the summary:
It's available now at the downloads site. Thanks in advance for as much testing and feedback as you can muster!
5.3.2 will become a final release at the beginning of May, and then next up on the development docket is the May sprint, which will produce Lucee 5.3.3-RC. Still room for your favorite ticket(s), so as always keep up with ticket comments, upvoting, etc.
Thanks for listening!
Best,
Patrick, Lucee Product Manager