Hello again, my fellow Lucites. Better late than never, as the old saying goes! We're a bit late in announcing the final release of 5.3.2, following its Release Candidate period. But, to quote actor Judd Nelson from the movie The Breakfast Club, "Don't you want to hear my excuse?" (Try not to feel old.)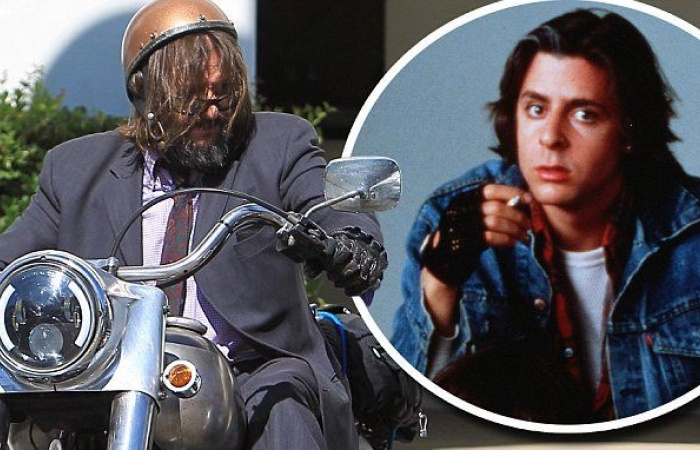 It's been a very busy Spring on the administrative/organizational side of things with Lucee, with the demands of our annual General Assembly, and the big move to Open Collective for more transparent management of Lucee (which, by the way, is still underway, so please note that Open Collective doesn't yet present a complete picture of Lucee's finances and such). Now that all that is behind us, we can return more of our collective focus to shipping Lucee releases!
Today we're announcing the final release of Lucee 5.3.2 (5.3.2.77). There were just 2 regressions that we caught during the RC period (2239 and 2240), so that brings the total # of tickets covered by 5.3.2 to 67. Here's the full 5.3.2 ticket list:
In related news, we'll wrap up the May sprint in the next 10-14 days, and shortly after that we'll announce the Release Candidate for 5.3.3, which will be in RC status for about a month in June, following which we'll make it a final release in early July.
The next sprint is scheduled for July, so as always, if we didn't get to your favorite ticket(s) with this latest release, please comment/vote in Jira, and we'll do our best to give priority to your problem/request.
Back to the topic at the beginning of the post. In case it wasn't clear, that was a desperate cry for help. I'm exaggerating, since Team Lucee is always cool, and never desperate. That said, the current team is stretched thin (including yours truly!), and we're always ready to welcome more help, whether in the form of financial, administrative, and/or technical stewardship of Lucee. If you have one or more of these to give to Lucee, please do get in touch. At present, increasing the number of full Lucee members is our top priority, but we have plenty of opportunities for individual roles as well.
As with all Lucee releases, the credit goes to our hardworking core team, while any mistakes are on me. Please head over to the downloads site, grab the latest, and show us what you can do with Lucee!
Thanks for listening.
Best,
Patrick
Lucee Product Manager