Greetings again, Lucee-zens!
(Still no definitive winner in the race to nickname ourselves, so I'm just randomly rotating nicknames with each post I write.)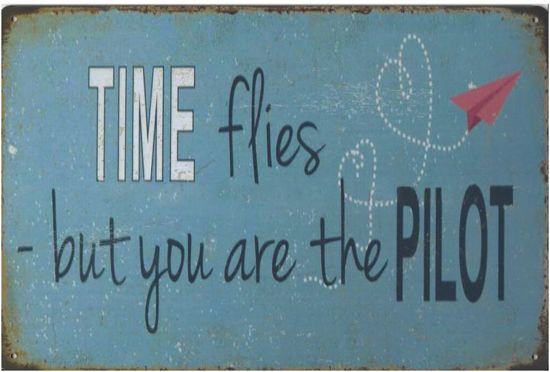 Remember when I complained about the summer heat in my last release post? Time flies when you're having fun, and now winter is fast approaching, which means we're heading into the final stretch of the 2018 Lucee development schedule. We. Are. Ending. With. A. Bang. Actually–we're ending with a Kabang, in case you missed the original post about Lucee 5.3's beta release in May.
Today we're announcing the first Release Candidate of 2018's new minor version of Lucee–5.3 (5.3.1.87)
New minor versions are always an exciting time for us (second only to major versions, of course), because they allow us to tackle much bigger improvements to Lucee, and this is certainly true for 5.3, which includes a dizzying number of enhancements–everything from administrator improvements like new monitoring and debugging options, a new PDF engine, support for newer Java versions, etc.–along with, as always, lots of fixes and fine-tuning.
From the initial alpha builds, all the way through to this RC, the development team addressed a staggering 97 tickets, including a handful of tasks that had been nagging us (not to mention you!) for some time now. If you've been active with 5.3 releases, then here's the final list of tickets resolved in the just-completed September sprint (which produced the 5.3 RC):
To see the full breadth and depth of development baked into 5.3.1.87-RC, here's the full list of 97 tickets resolved.
Also, if you haven't been following the Lucee YouTube channel, the list of product videos is growing, including several related to 5.3 specifically.
5.3.1.87-RC went live on October 19, 2018, so please head over the the new-and-improved downloads site and grab a copy! Since this is a significant new release, we're going to keep this one in RC status for a bit longer than planned, and we'll finish 2018 with a final release of 5.3.1, along with a 5.3.2 Release Candidate. We welcome as much 5.3 testing and feedback as we can get from our beloved community!
Thanks so much for listening, and thanks as always for your interest in Lucee.
Best,
Patrick Quinn
Lucee Product Manager