Hello again, Lucee-lings.
(Yes, I'm still working hard to find an enduring nickname for Lucee netizens.)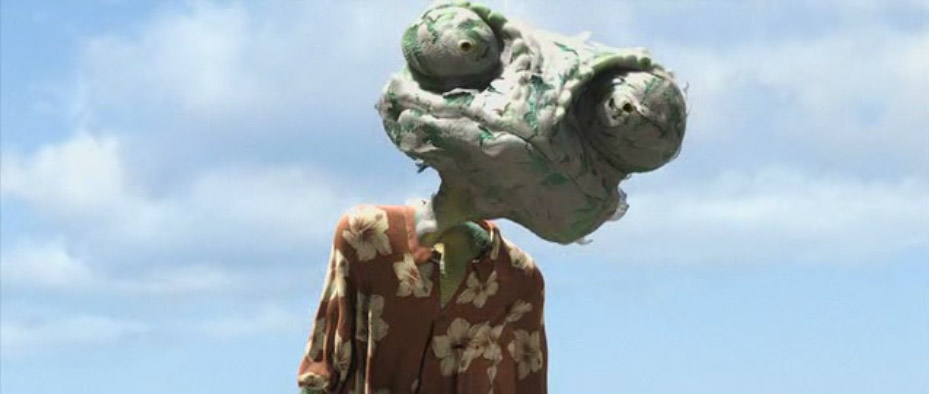 Even through the dog days of summer, when heat (is it really that hot, or is it perhaps an artifact of Lucee's scorching release schedule the past 2 years?

) and summer vacation schedules are wreaking havoc with productivity, we've been very busy here at Lucee headquarters, working on the latest releases for our community.
Today we're announcing the end of Release Candidate status for 5.2.9.29 (RC), and we're posting the final release of Lucee 5.2.9.31.
Since Lucee developers are ever-astute, you'll notice the incremented build number on the final release. That's due to a couple of regressions that we patched during the RC period (ticket 1971 and ticket 1945). Note that it looked like 1968 may also have been a regression, but, it was rejected due to failure to reproduce. Just holler if you see anything similar to the behavior in 1968. Other than that, it was a quiet RC period with regard to regressions, which is what we like to see.
Here's the final list of tickets addressed in 5.2.9.31 (final):
Head over to the download site to grab your copy before supplies run out (#ObviouslyKidding).
Next, here's what's upcoming with regard to Lucee releases and development team news:
The September sprint is underway, and will produce the first Release Candidate of Lucee 5.3 (previously in beta).
Keep an eye out for the release announcement in a few weeks, along with a related story entitled "What happened to Lucee 5.2.9.10???" (I can explain.)
Teaser: Lucee 5.3 will represent a nice leap forward for the community. At last count, including the beta, a hefty 75 tickets have gotten attention in Lucee 5.3 builds (64 snapshot builds and counting, as of this writing).
We've made very good progress on a couple of critical development goals–Java 10/11 and Tomcat 9 compatibility efforts. More on this soon.
We have a member of Lucee dev team, who is also a Tomcat committer, attending TomcatCon next week in Montreal.
With the summer heat getting to me (not to mention the extra añejo tequila), that's all I've got for now. Thanks as always for listening, and thanks again for your interest in Lucee!
Patrick Quinn (@IamSigmund)
Product Manager