Shipping software on Friday the 13th? Isn't that bad luck? Luck's got nothing to do with it! The development team works hard to make sure every Lucee release is better than the last, and 5.2.7-RC is no different.
P.S. We actually posted 5.2.7-RC to the downloads site last Friday, April 6. We're not crazy–shipping software on Friday the 13th is a terrible idea.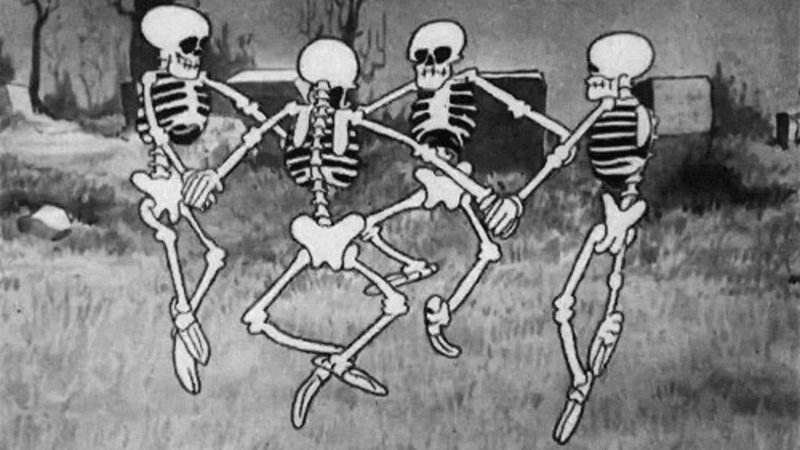 The March 2018 sprint gave us a clear indication of the benefits of the new-and-improved release schedule for 2018.
This latest RC resolved an eye-popping 49 tickets! Here's the full list:
The "yellow" sprint/release candidate testing period is underway. Please grab a copy of the 5.2.7 RC and let us know any and all feedback as we work towards shipping a final release of 5.2.7 at the end of April/beginning of May. And, we're now planning for the next "green" sprint in May, which will produce the next release candidate. Send us your ticket comments, upvotes, forum post comments, or whatever other creative means you can think of to get one or more of your tickets into an upcoming Lucee release.
Finally, as mentioned previously, we're prepping the next beta release of Lucee! Our goal is to give the community a beta of Lucee 5.3 by the end of April. Keep your eye on the forum here for an announcement!
Thanks for listening, and Happy Friday the 13th!