If you haven't noticed, there have been some really significant developments in the Java world in 2018, and that's a big deal for us in the Lucee-verse, since we're just a big Java application, really. Team Lucee has been working hard for you, as always, to make sure the changes are as smooth and seamless as possible.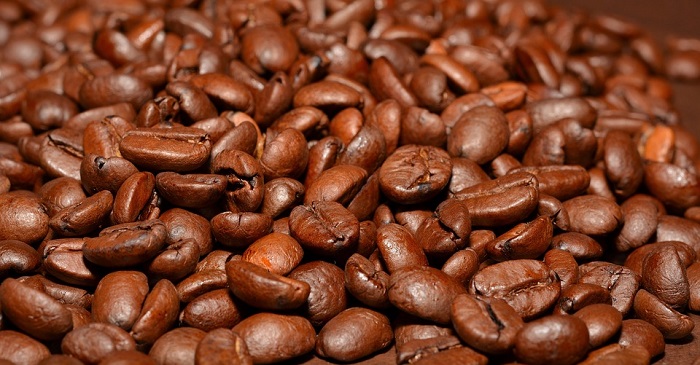 First, here's a quick summary of what's been happening:
Lucee has always bundled Oracle JDK with our installers, as a convenience (even though you can use any version/release of Java that you want/need).
6 months ago, Oracle announced that they will no longer provide free updates to JDK 8 as of Jan. 1st, 2019.
In addition, Oracle also announced that Java 11+ would no longer be free for commercial use. For further reading, if you're interested: https://www.oracle.com/corporate/pressrelease/java-se-subscription-offering-062118.html
This sounded like a bombshell when the news first hit, but not to worry–Java is still free, via OpenJDK, which is maintained by Oracle and the Java community: https://medium.com/@javachampions/java-is-still-free-c02aef8c9e04.
To provide our global community with a Java version that is both free and continues to get security updates, Lucee is now bundling OpenJDK with its installer.
The process of manually updating your Lucee installation remains the same–you can download the latest OpenJDk builds from adoptopenjdk.net, or another Java provider if you wish.
Today we are releasing a refreshed 5.2.9.31 installer with Oracle JDK removed, and replaced with OpenJDK. Available now at download.lucee.org.
If you are currently using Oracle Java 8 in production, please be aware that you will receive no more free updates after the new year. Please plan accordingly to update your JVM!
Special kudos are in order for @bdw429s. Brad works for LAS Member Ortus Solutions, and he led the way in keeping Team Lucee in line with these critical developments in the Java world. These kinds of contributions are absolutely essential to Lucee remaining a leading software development platform. I'd like to highlight Brad's (and Ortus's) example in asking you to consider full LAS membership in 2019!
In related Lucee news, we are using January as a planning month, so we will be posting more information soon about the 2019 development schedule, including the latest 5.3 releases (coming in January), as well as Lucee 6 later in the year, which has some potentially game-changing new features (hint: headless/serverless deployments!).
Thanks as always for listening, and from everyone here at Lucee, Happy Holidays and Happy New Year!
Best,
Patrick Quinn
LAS Board Member
Lucee Product Manager
---