Seen something interesting in the Lucee or CFML community this month? Post it here!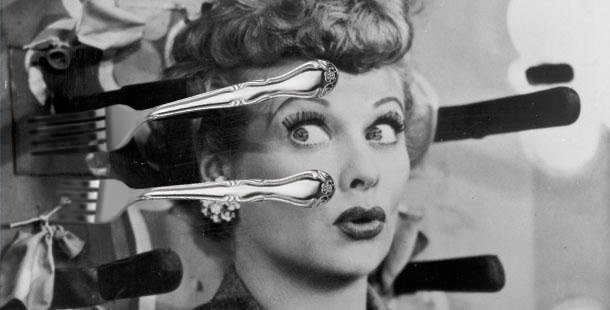 PS. what a fork!
Convert cftags to cfscript magically; built by @pfreitag at Foundeo Inc.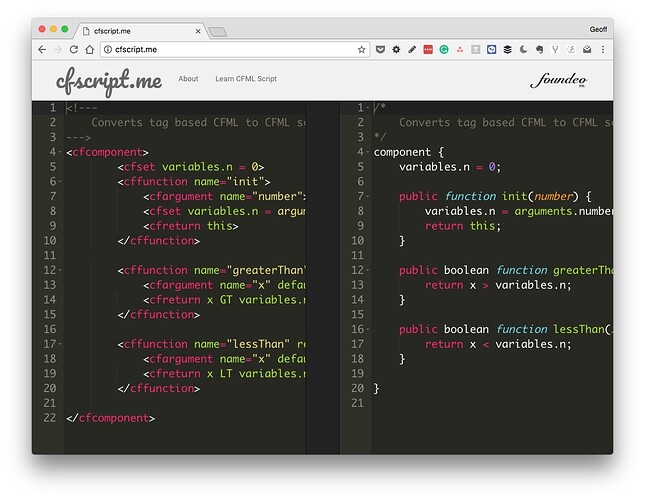 Spreadsheet Magic
Missing <cfspreadsheet>? There are a few choices

CF_Alive Podcast IntoTheBox Chat with Gert Franz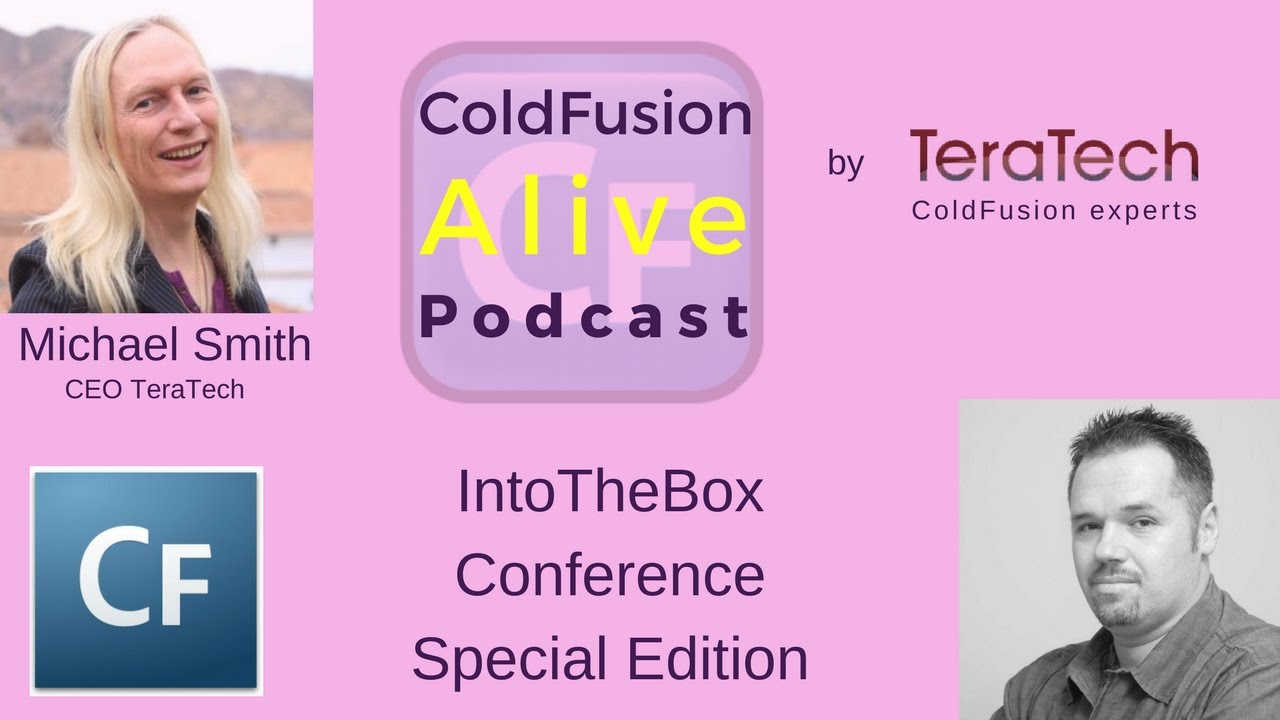 i started from java and delphi… when i first saw it i didn't like it al… but it grew on me… a very modern language, high performance and i love it
Lucee Server Book
Welcome to Lucee, a dynamic scripting language for building web applications, APIs and microservices. This Book will help you get started building applications with Lucee.
Or great straight into it here: https://rorylaitila.gitbooks.io/lucee/content/
Lucee Memcached Session Clustering

Lucee Websockets - Getting Started
In this video I show how to get started with the Lucee WebSockets Extension.
h/t @21Solutions
Looks like the WIKI for the project is coming along nicely